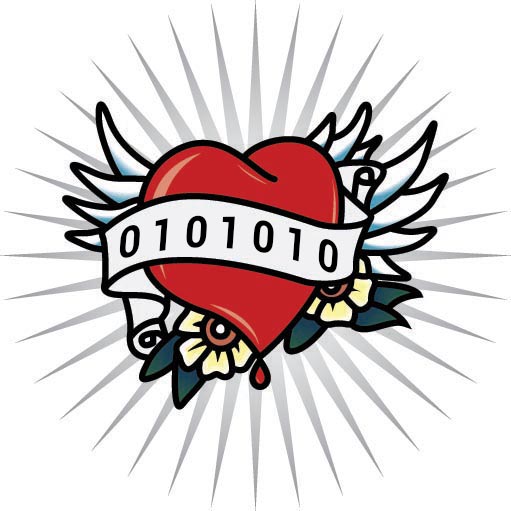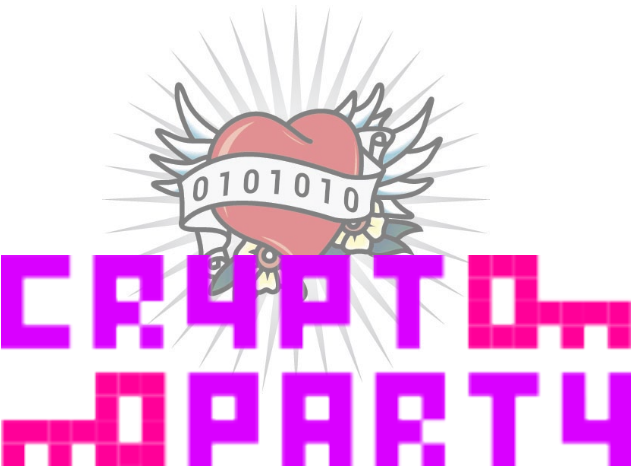 Soli ProChoice Cryptoparty am 25. November
21.11.2017 von Bloody Marie
***
Soli ProChoice Cryptoparty
anlässlich des 25. November, dem Internationalen Tag zur Bekämpfung von Gewalt gegen Frauen, laden wir ein zu unserem CyberCyberCrypto Event für Selbstverteidigung im Netz, aka Cryptoparty für FLTI (female, lesbian, trans, inter)! Es geht um Safer Sexting, Neuigkeiten von facebook zum Umgang von Revenge Porn, und natürlich Verschlüsselung!
Cryptoparty: Hä, was ist denn das?
Nachmittags um 16h geht es los in der Skalitzer Str. 100 im ttt Atelier, im Erdgeschoss, Hinterhof & ohne Treppen. Ab 19h fangen wir an euch wieder vor die Tür zu setzen <3!
Es ist eine Soli-ProChoice-Cryptoparty für die Unterstützung von Frauen aus Polen, die für Schwangerschaftsabbrüche nach Berlin kommen! Daher könnt ihr bei uns völlig überteuerte Getränke für den guten Zweck erwerben!
BITTE SCHICKT UNS EINE KURZE MAIL Platz ist etwas begrenzt! Lasst liebe Menschen auch davon wissen, ladet sie ein!
Wir frrreuen uns dermaßen!
English:
You are all invited to our CyberCyberCrypto self defense afternoon aka Cryptoparty this Saturday for FLTI folks (female, lesbian, trans, inter) ! We're going to talk about safer sexting, news about revenge porn on Facebook and encrypt all the things of course!
Starting from 4pm at Skalitzer Str. 100 in ttt Atlerier (ground floor, no stairs!), we'll throw you out after 7pm <3!
This is a soli-ProChoice-Cryptoparty for supporters of women from Poland who seek abortions in Berlin! Therefore you will have the chance to buy heavily overpriced drinks during the event!
PLEASE SEND US A SHORT EMAIL, space is a bit limited. PLEASE INVITE YOUR FRIENDS.
See you there!
***