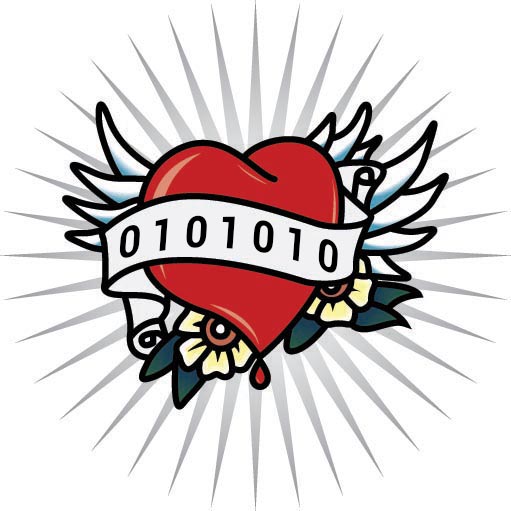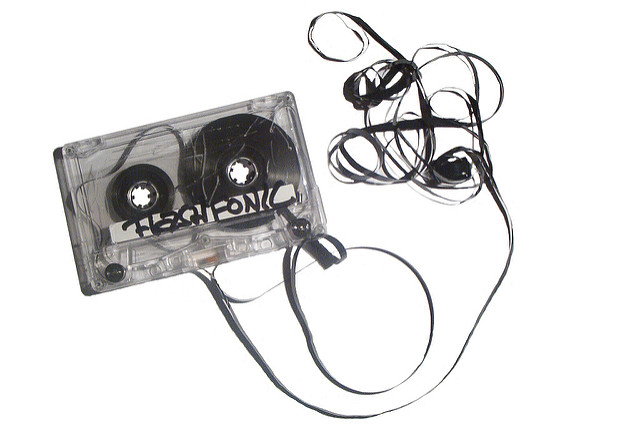 Lieblings-Podcasts
15.12.2017 von Bloody Marie & all die anderen Podcast-Fans
***
Heiße Ohren
Kurze wöchentliche Updates zur aktuellen Netzpolitik vom Verein Digitale Gesellschaft e.V.
Weekly updates about the cyber in the politics.
Follow them on Twitter
N00bfreundlicher Podcast über Computer produziert von unserer liebsten Krake.
Podcasts about computers for n00bs produced by our dearest Krake.
Wundervolle Episoden zu den tollsten Cyber Initiativen, Projekten und Events in Berlin. Spoiler: wir waren auch schon mal dabei!
Fantastic episodes on the cyber life in Berlin, including ourselves <3.
Follow them on Twitter
Feministische Analyse von Harry Potter. Buch für Buch und Film für Film und noch viel mehr!
Feminist Analysis of Harry Potter. Book for Book and Film for Film and much more!
Follow them on Twitter
Im Lila Podcast unterhalten sich Katrin Rönicke, Susanne Klingner und Barbara Streidl mit wechselnden Gästen über Feminismus und kontextualisieren die Themen, die sie beschäftigen in aktuellem Zeitgeschehen. Ein schöner, anregender, sympathischer, spannender und entspannender Podcast von Frauen für Alle!
Follow them on Twitter
Podcast über alte Computerspiele
Retro audio about gaming.
"News, interviews, analysis, and adventure! Hosted by Christie Koehler."
Follow them on Twitter
Not nerdy but funny.
Follow them on Twitter
Unterhaltsam, lehrreich & großartige Moderation von Yumi Stynes aus Australien über Masturbation, Menstruation und Gedöns.
From Australia entertaining, important & insightful pieces of audio about topics like drinking too much, masturbating and menstruating, yeah \o/.
Wöchentlicher Podcast aus den USA über wissenschaftliche Forschung zu Sexualitäten
Weekly US podcast about current research results on sexualities
Follow them on Twitter
***
Woooow!
Wir sind immer noch ganz geflasht von all der Unterstützung!
Vielen vielen Dank an alle Spender*innen, die dafür gesorgt haben, dass wir bald eine 3D-Druckerin im Baumschiff begrüßen dürfen, und sie fleißig mit Filamenten füttern können!
Und auch die Lötstation zieht bald ein und wir bekommen einen Seilzug!
Wahnsinn!
Voll das verfrühte Weihnachten hier in der Heart of Code!
Für die Adventszeit sind alle unsere Wünsche erfüllt - aber wir freuen uns auch über weitere stetige Unterstützung, z.B. mit einer Fördermitgliedschaft
Oder kommt mal im Baumhaus vorbei und werft N=randomInt(1,10000) Bitcoins (in bar) in unsere Spendenbüchse.
***